Cine Tirol Film Commission
---
Our services are professional, competent, fast and free of charge.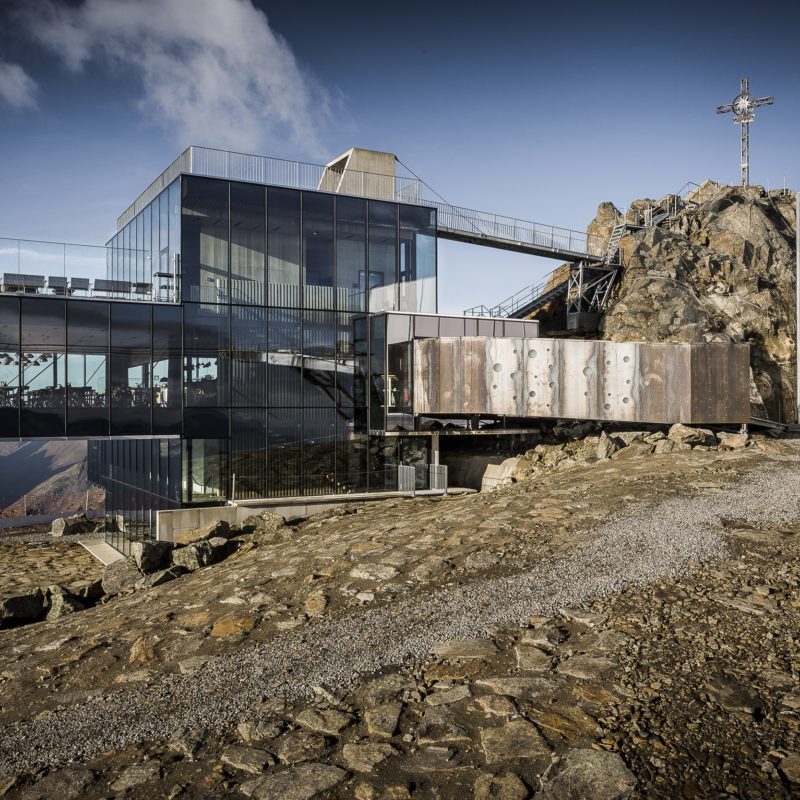 Cine Tirol Location Archive
The Cine Tirol Location Archive contains over 700 film locations of the 'film land' Tirol - on request further locations can be suggested.
to the Location Archive
News from the film land Tirol
---
@cinetirol
---
Follow @cinetirol on Instagram!
Bitte Instagram Einstellungen prüfen.